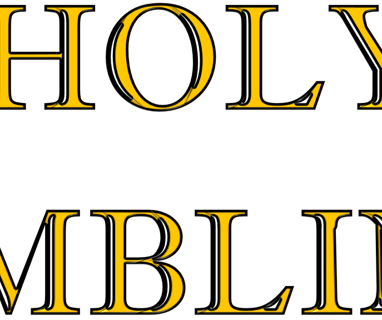 Travelogues, Commentaries, and Meditations on Pilgrimages Far and Near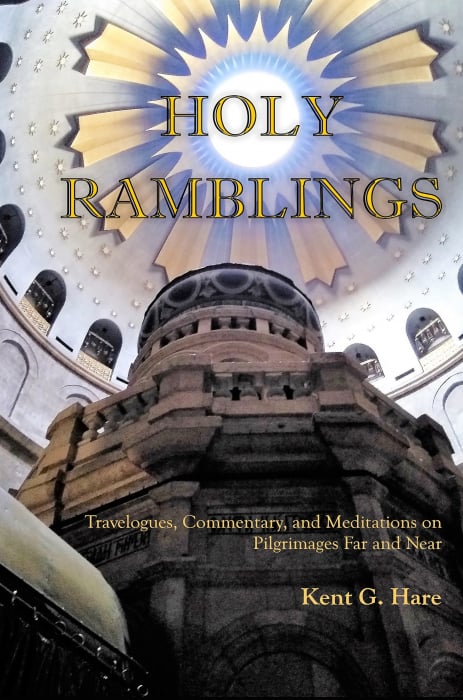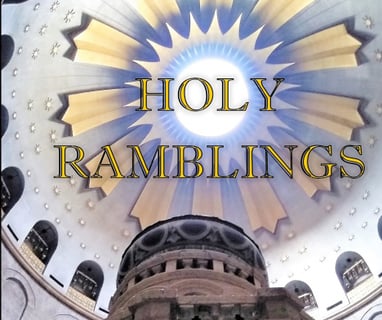 What is a pilgrimage? How is it different from any other kind of travel or tourism?
Why is pilgrimage an almost exclusively Catholic phenomenon among modern Christians?
Where should I go? How should I prepare? What should I expect?
Join the author as he seeks answers to these and other such questions through journeys to the three most important destinations for Catholic travelers: Rome and Italy, the Shrine of Our Lady of Guadalupe in Mexico City, and the Holy Land. Share his adventures and misadventures in daily travelogues describing each trip from conception through preparation and departure to return, with extensive religious, historical, and cultural commentary and an accounting of the total estimated cost as well as an assessment of each experience.
Those three destinations are only the beginning. Around the world and here in the United States, far and near, famous and obscure shrines and holy sites await your discovery. The author scouts out the ten most popularinternational and domestic Catholic pilgrimage destinations and explores the phenomenon of "virtual pilgrimage." He concludes by offering practical advice for the Catholic pilgrim, emphasizing the preparation, primarily spiritual, which is essential for the pilgrim to focus on the transcendent nature of pilgrimage and not end up merely sightseeing.
For Catholics considering a pilgrimage; for Protestants wondering why Catholics go on "pilgrimages" rather than "tours"; Catholic or Protestant, this book is for you! Maps, diagrams, and pictures included.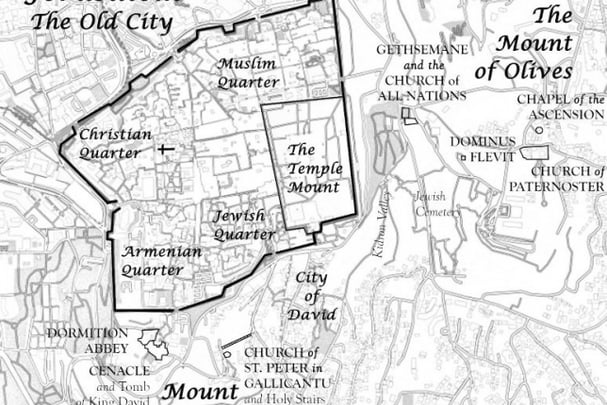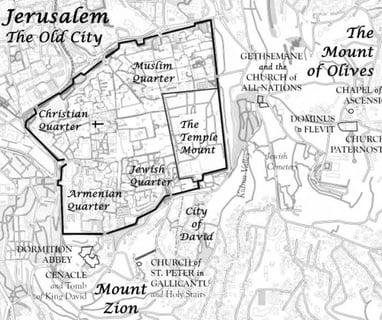 Example map from book: The Old City of Jerusalem